ING. NAPOLI & C. - THE PARTNER OF THE COFFEE ARTISAN
We manufacture the best coffee roasting machines in the world in a bar or craft workshop. We import and mix precious single origins of raw coffee, we have in our staff of professionals and expert coffee tasters.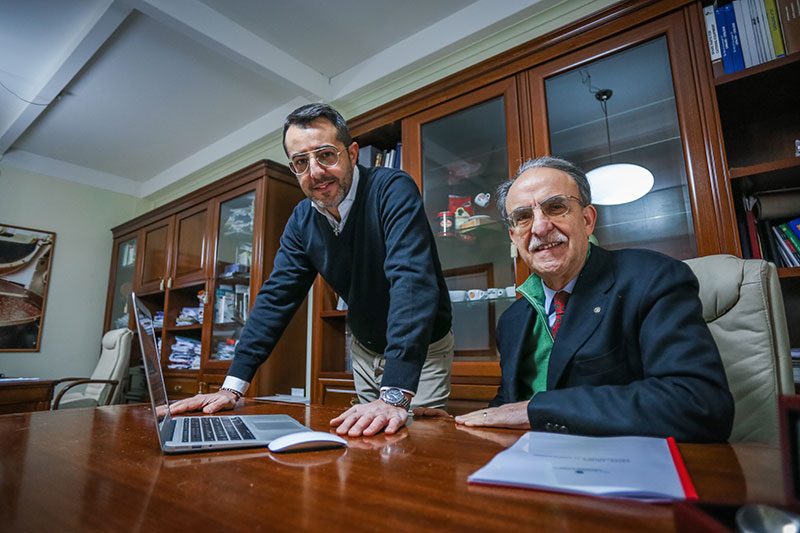 AN INNOVATIVE COMPANY IN THE COFFEE SECTOR
ING. NAPOLI & C. was founded in 2002 by the will of two entrepreneurs, Fernando and Angelo Napoli, respectively father and son, who, engaged for decades in the production of capital goods, decide to create an innovative company in the coffee sector.

The passion, the technical knowledge and the quality of Made in Italy have remained the hallmarks of a constantly evolving reality that looks at the values of the past with its eyes open towards the future.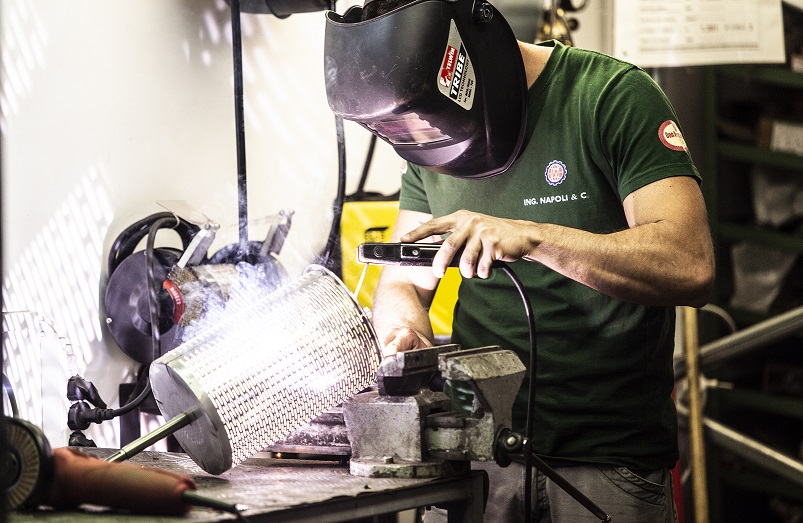 INTERNAL PRODUCTION WORKSHOPS
The ING NAPOLI & C., owner of numerous patents, starting the production of roasting machines, quickly grows up to equip itself with very modern coffee processing plants with an analysis laboratory for the quality control of raw materials, finished products and a technical office able to design and test new technologies.

The company's top products today are Tostabar Genius K1 and Tostabar Genius K3, the machines for roasting coffee directly in the BAR!

Toasting coffee on your own with Tostabar means having the freedom to roast every day and therefore always offering fresh coffee with undoubted advantages on the quality of the coffee and its economic value.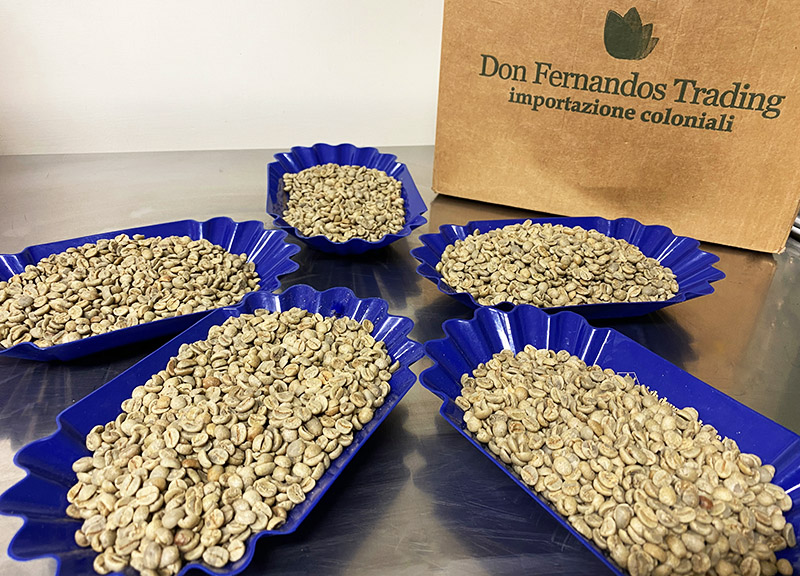 EXCLUSIVITY AND RESEARCH
Thanks to the experience and knowledge of each link in the long chain that leads from the plant to the cup, today we guarantee our customers unique products and exclusive services. The blends of raw coffee, the tools of the trade, the objects for tasting, the environments, the diffusion of the culture of coffee. We deal with this because all this is the traditional Italian espresso.

The experience and care for each phase of the production chain, from plantation to real Italian espresso, allows us to offer our customers unique products and to create the best coffee roasters in the world dedicated to micro roastery.
Come and visit us to touch our technology first hand