DON FERNANDOS TRADING
Your raw coffee trader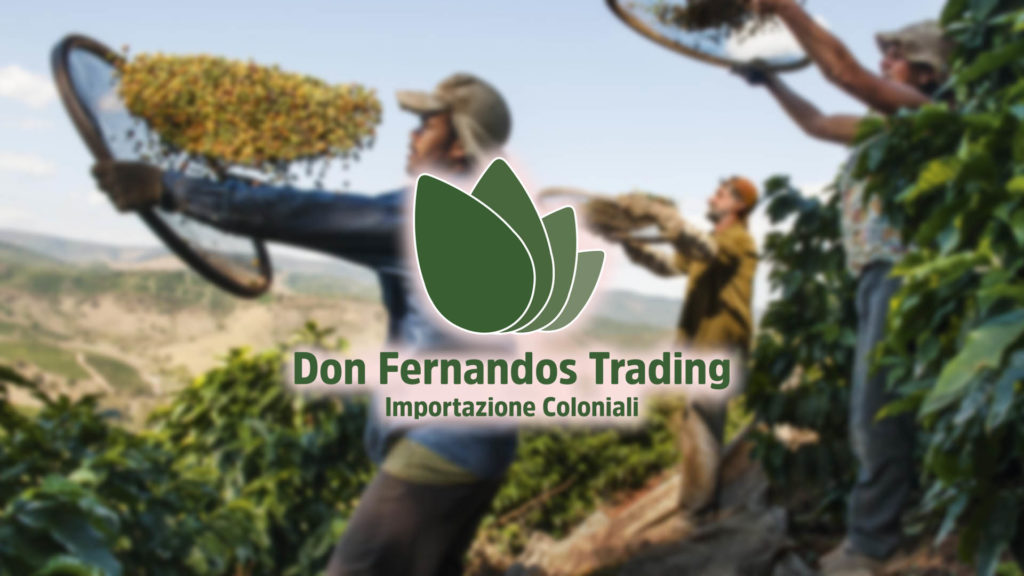 The trading division of Don Fernandos deals with the supply of raw coffee on international markets, processing and distribution.
We import from various farmers all over the world, we personally select only quality raw materials to satisfy each of our customers.
OUR STANDARDS
We carefully select the individual growers and frequently analyze the samples of the coffees leaving the boarding ports in order to ensure consistently high quality standards.
Finally, in our plants we carefully select and mix single origins from all over the world.
THE SERVICE WE OFFER
We pack raw coffee in practical 10kg boxes, practical to handle and clean, so you can place them anywhere and without getting dirty. For those who request it, the classic packaging is available in traditional Jute bags, in 30 and 60 kg sizes.
We have set up an efficient and punctual service to deliver raw coffee in the bar in just 48 hours from ordering throughout Italy and 72 hours in the rest of Europe.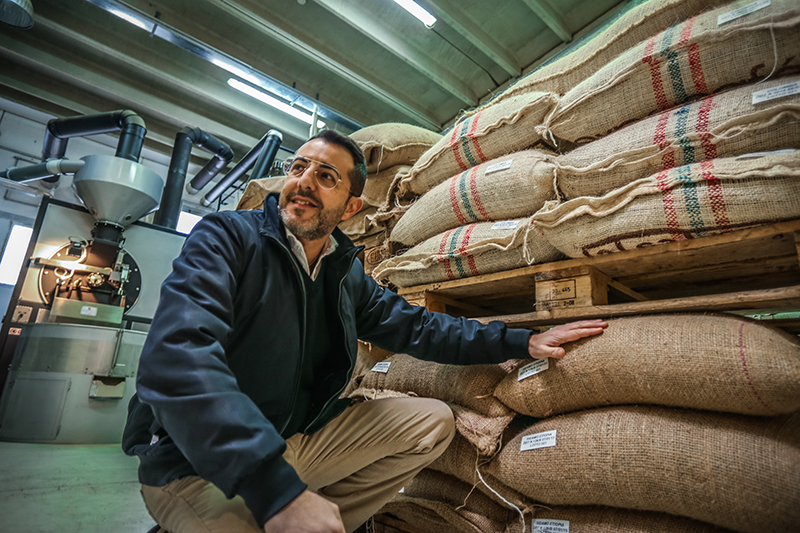 WE PERSONALLY CHECK EVERY BATCH
We import hundreds of bags of coffee daily: the control chain is followed by highly qualified personnel in order to eliminate any coffee that does not comply with our high quality standards.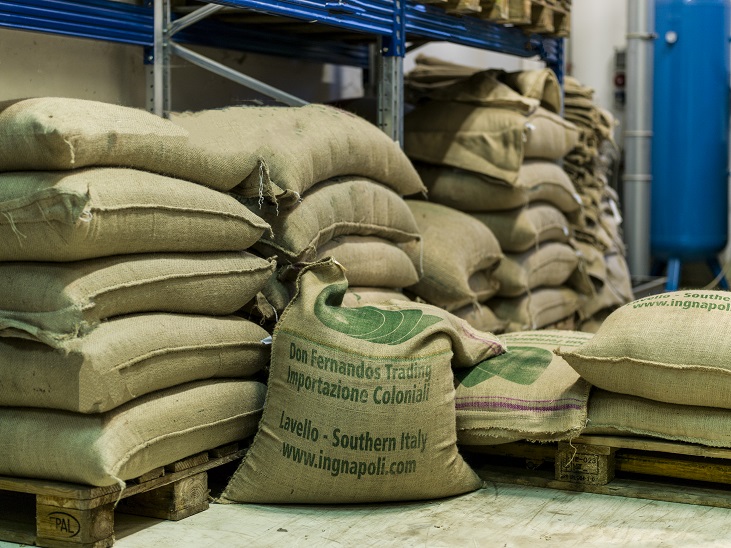 WE ARE LOOKING FOR QUALITY
Every excellent result requires great research: we import for you only certified quality coffee capable of guaranteeing an unparalleled result in the cup. Excellence is the result we seek in every single import.
REQUEST THE LIST OF OUR COFFEE
We have dozens of single origins and blends READY FOR DELIVERY.
Request the list for current availability.